Branded Apparel
4 Leaf Graphics is dedicated to providing our clients with the highest quality branded apparel.
Branded apparel gives your team a professional & cohesive look. It also helps you connect with your biggest fans through the most visible medium.
Logo'd wearable's are perfect conversation starters because of their ability to make a bold statement about your company without saying a word.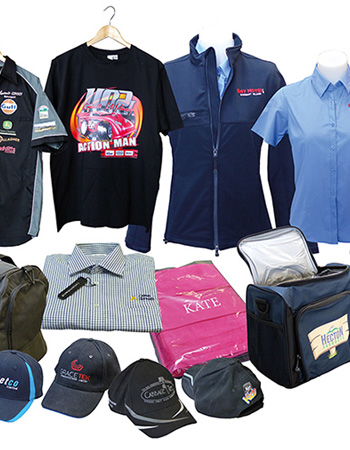 Ready to get started?
Contact us online or give us a call.