Booklets
Booklets are used for everything from directories to programs. We can produce booklets of virtually any size or design from conception to finished piece.
We serve local and regional clients who are looking for professionally produced booklets. In addition, our booklet options include (but are not limited to):
Saddle Stitched Booklets
Perfect Bound Booklets
3-Ring Binders
Training Manuals
Our experts can help you choose based on your project.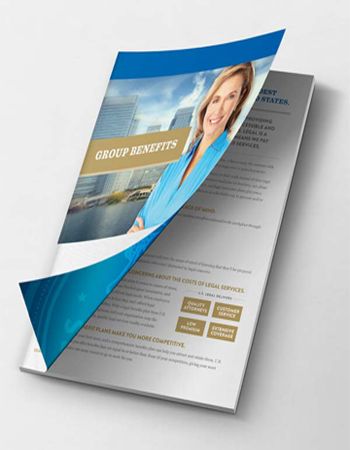 Get A Quote!