Calendars
With Calendars and Planners your impression is made every single day of the year. 98% of all homes and virtually 100% of all businesses use at least one calendar each year. Our calendars offer beautiful images and functional grids to make scheduling easy. Our planners feature a wide selection and provide ample space to write down appointments and events.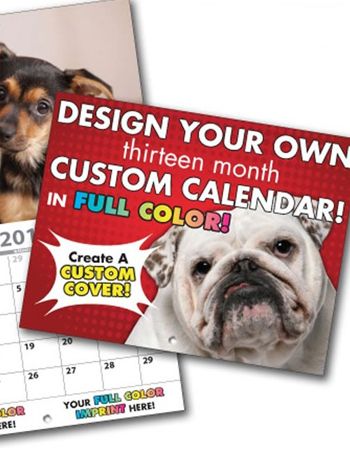 Ready to get started?
Contact us online or give us a call.