Corporate Event Specialty Items
If you're planning a corporate event for your clients or employees, consider accentuating your event with promotional products. Everyone appreciates receiving a gift to commemorate the event. The gift should have your logo to remind the recipients of the special day.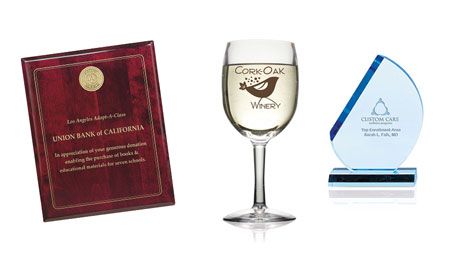 Ready to get started?
Contact us online or give us a call.